We know students in Yr1 and above love to play NumBots. But what exactly is NumBots and why will it help your child's confidence in Maths?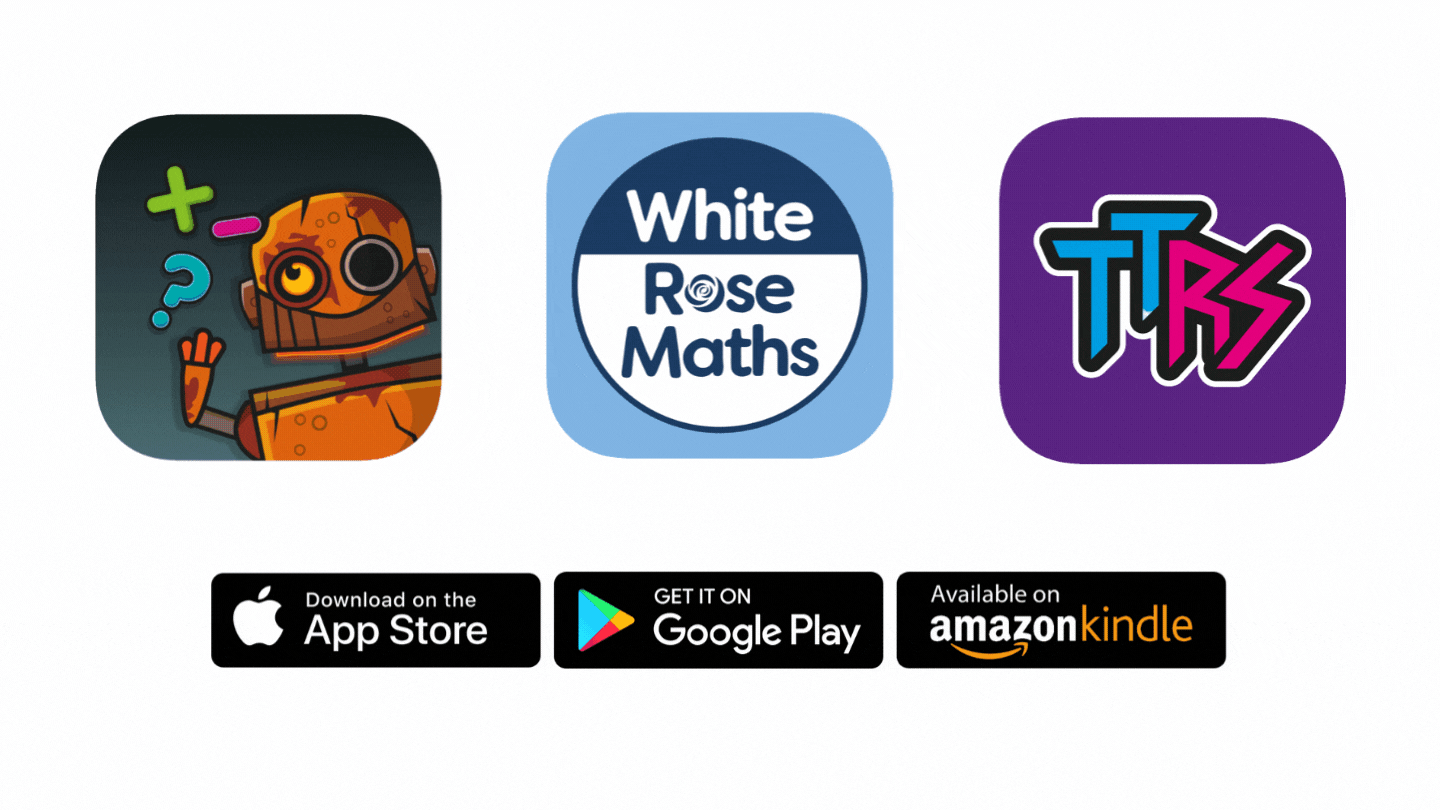 NumBots is part of a series or three apps we use at ISB to support students' Maths learning. Whilst TT Rock Stars focusses on multiplication tables, NumBots is all about building solid foundations in number, with a particular focus on subtilising, addition and subtraction. As a bridge between NumBots and TT Rock Stars, the White Rose 1-Minute Maths app spans all areas of number and aligns perfectly with the ISB Primary Maths curriculum.
If you would like a more detailed guide to NumBots, a Parent Guide is available below.


More help please...
Supporting your child's Maths learning at home can be daunting. Sometimes terms are used that are unfamiliar to parents and this can lead to anxiety. NumBots carefully guides students through concepts introduced in school. For a full overview, a guide is available below.
Included in this guide, parents can read a glossary of terms with definitions and explanations and see model representation of some of the concepts. There is also an overview here to show which concepts are introduced when within the Story Mode.
Less screen time please...
We understand that parents can often be concerned about the amount of screen time. If you would like to support your child's Maths learning, but prefer paper-based resources, please use the links below to download resources.
Certificates
Each week, we will print any new certificates and award them in Assembly. We also upload them all to Seesaw to ensure every child can celebrate their successes. Parents can also download their own copies using the instructions below.
Even more...
We are always looking for ways to further strengthen the home - school partnership. If you would like to find out more about Maths at ISB, follow the links below to connected articles on the Primary Newsfeed.